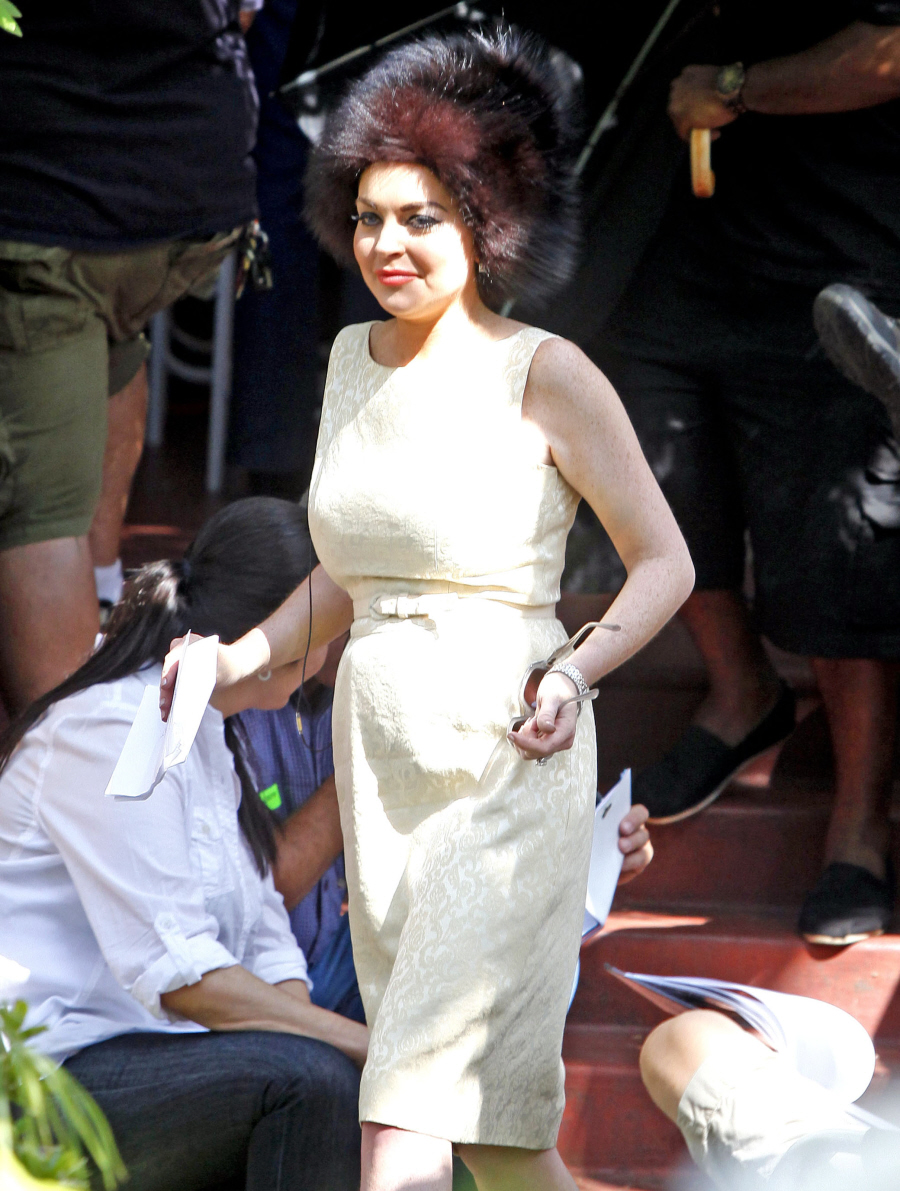 Quelle Paunch!
I've taken a hiatus from the gossip world, including just reading comments on some of the articles. It is disconcerting to watch my stalker/troll assume my unique fingerprint personality as one of her many carnations. Just so busy living actual life and it is a welcomed respite from the awareness of how sick some people actually are…but I did catch this post because the pics of Lindsay Lohan attempting to replicate a woman with fine facial bone structure…
Lohan reminds me you those families who tried living in your neighborhood all with the help of their parents, of course.  They didn't belong and shanted up the whole entire home value for all of us.  They loaded their house with the aging parent on top of allocating their 6+ kids to a four bedroom starter home.  The parents took the master bedroom, next largest room to an elderly parent and that left six children crammed like sardines into the remaining two.
HINT:  Your neighbors are trashy when they leave their garbage cans in full view 24/7 instead of storing them behind the fence where they belong.
"Flashed her nips" is just the kind of writing that leads to a hearty guffaw.  BTW, my heart goes out to you if you're living near one of these families that just doesn't belong.  Lohan here, can't even fool the sucker who only recognizes clothing styles and hair colors.  You know the type…if someone is sporting bleached blond hair, for instance and is dressed pr0vocatively , then that's enough for their dick to get hard.  Only because they don't know any better. Being that they don't hail from truly attractive families themselves, they're not gonna notice that thing called bone structure.  Or my favorite is when certain people act like they're attractive and the naive beholder buys into them being all that.  No, not even here does it work.